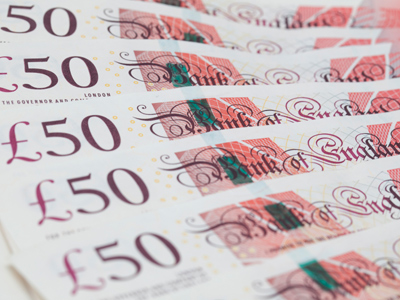 Adverbs 2
Improve your 11-plus exam results with your knowledge of adverbs. Here's the second quiz on adverbs: you must be an expert by now!
Just as adjectives can improve your writing, so can adverbs. They describe a verb. Here are two examples for you to look at.
She carefully opened the birthday present
She hurriedly opened the birthday present
As you will see, the word 'carefully' is almost the opposite of 'hurriedly' and these added adverbs will help your reader to imagine the scenario more clearly.
This quiz will test you to see if you really know what adverbs are. Actually, it's quite an easy quiz. See if you can get full marks.
Did you know...
You can play all the teacher-written quizzes on our site for just £9.95 per month. Click the button to sign up or read more.
Sign up here

We're sorry but...
This quiz is for members only, but you can play our Adjectives quiz to see how our quizzes work.
If you're already a subscriber, you can log in here
Or take a look at all of our 11-Plus English quizzes.
Or if you're ready to take the plunge, you can sign up here.