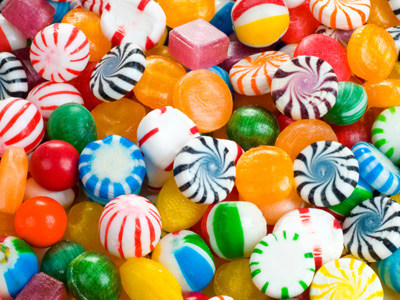 Alliteration
An alliteration is a string of two or more words where each word has the same first consonant sound, for example: 'Peter Piper Picked a Peck of Pickled Peppers' and 'She sells sea-shells down by the sea-shore'. As can be seen, alliterations possess rhythmic qualities.
Alliteration is often used in poetry and, as you now know, in tongue twisters. Alliterations are also used for brand names, for example: Coca-Cola, PayPal and Dunkin' Donuts. Alliterative words are easier to remember ~ they are often used to help young children learn the English language.
Play this 11-plus quiz and see if you can make up a few alliterations of your own. You could try a little poem using your first name - give it a go!
Did you know...
You can play all the teacher-written quizzes on our site for just £9.95 per month. Click the button to sign up or read more.
Sign up here

We're sorry but...
This quiz is for members only, but you can play our Adjectives quiz to see how our quizzes work.
If you're already a subscriber, you can log in here
Or take a look at all of our 11-Plus English quizzes.
Or if you're ready to take the plunge, you can sign up here.