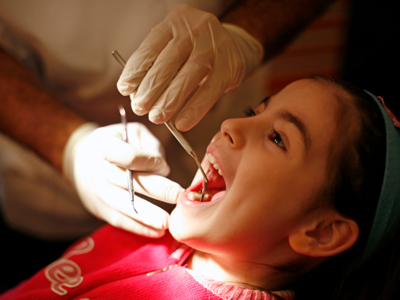 Antonyms
Antonyms are words that have opposite meanings, such as 'on' and 'off'. The opposite of 'right' is 'left'. The opposite of 'antonym' is 'synonym'.
Numerous words in the English language have an opposite, but not all of them. If you think of the word 'apple' there isn't an antonym of this word. Dictionaries often add antonyms ~ good, larger dictionaries that is. Getting familiar with new words ~ how to spell them; what they mean; their synonyms and antonyms ~ will add to your knowledge of the English language. If you want to be a writer (of any kind) you'll need to have a good vocabulary. Using an alternative (and maybe more unusual) word will enhance your writing.
Try this 11-plus quiz and see how many antonyms you know.
Did you know...
You can play all the teacher-written quizzes on our site for just £9.95 per month. Click the button to sign up or read more.
Sign up here

We're sorry but...
This quiz is for members only, but you can play our Adjectives quiz to see how our quizzes work.
If you're already a subscriber, you can log in here
Or take a look at all of our 11-Plus English quizzes.
Or if you're ready to take the plunge, you can sign up here.