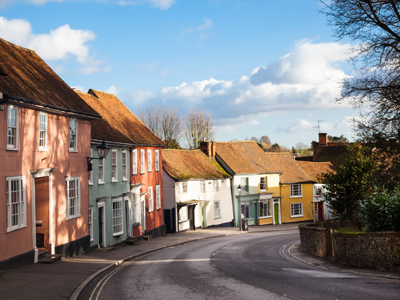 Apostrophes to Mark Possession
Apostrophes are used to show possession: it shows who owns what. This use of the apostrophe is not as straightforward as showing omission and can cause a lot of headaches.
If you don't get full marks when you first play this quiz - don't worry! Many people, even when they are older, struggle with apostrophes, especially when it comes to showing possession. But it really needn't be hard. As long as you know the rules (and the exceptions to the rules, as there always are in English), you will do well. Keep on playing the quiz until you know the correct answers - then you'll be more confident in your writing skills.
Do this 11-plus quiz and hopefully your headache will vanish!
Did you know...
You can play all the teacher-written quizzes on our site for just £9.95 per month. Click the button to sign up or read more.
Sign up here

We're sorry but...
This quiz is for members only, but you can play our Adjectives quiz to see how our quizzes work.
If you're already a subscriber, you can log in here
Or take a look at all of our 11-Plus English quizzes.
Or if you're ready to take the plunge, you can sign up here.