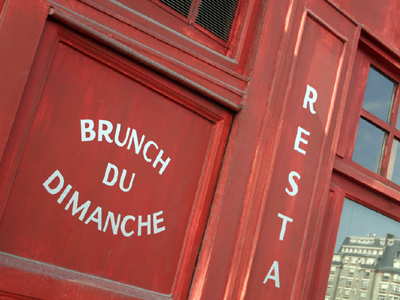 Asking Questions
Who, why, what and when are all words used when asking questions. We ask questions without giving much thought to how we actually construct a question. In English, there are two main ways of forming a question: either by inverting the subject and the main verb or by the use of an auxiliary verb (a helping verb).
Here are two examples:
'He is swimming in the lake. - Is he swimming in the lake?' (inversion)
'He studies hard. - Does he study hard? (does is the auxiliary/helping verb).
One thing you must always remember when writing a question - the question mark at the end. You shouldn't have too many problems with this 11-plus quiz.
Good luck!
Did you know...
You can play all the teacher-written quizzes on our site for just £9.95 per month. Click the button to sign up or read more.
Sign up here

We're sorry but...
This quiz is for members only, but you can play our Adjectives quiz to see how our quizzes work.
If you're already a subscriber, you can log in here
Or take a look at all of our 11-Plus English quizzes.
Or if you're ready to take the plunge, you can sign up here.