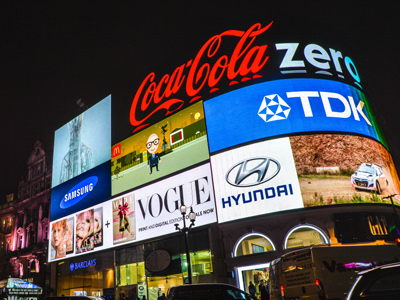 Capital Letters
Capital letters are used when writing names of people and places. Capital letters can be a real problem if you are not sure about how to use them. You all know that the first word in a sentence is written with a capital letter.
The best way to get to know the English language is through practise. If you enjoy reading, then make sure you read a story, poem or even news article every day. If you like to write, then spend 10 minutes each day writing something - even if it's a little note to yourself. If you are unsure whether a word needs a capital or not, then check it in the dictionary. Some words sometimes take a capital letter and sometimes don't - such as the word north - it's important to know the difference.
In this 11-plus quiz you are going to learn about a few more uses of capital letters.
Did you know...
You can play all the teacher-written quizzes on our site for just £9.95 per month. Click the button to sign up or read more.
Sign up here

We're sorry but...
This quiz is for members only, but you can play our Adjectives quiz to see how our quizzes work.
If you're already a subscriber, you can log in here
Or take a look at all of our 11-Plus English quizzes.
Or if you're ready to take the plunge, you can sign up here.