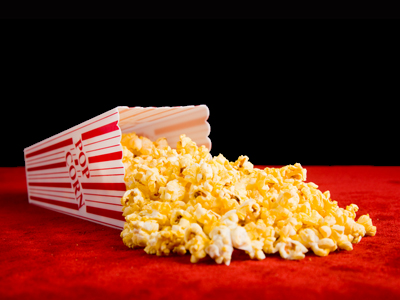 Compound Words
If you put two or more words together to make a new one, it is a compound word. For example: 'lighthouse' (light + house); 'mother-in-law' (mother + in + law) and 'post office' (post + office). The last word is an example of the so-called open form compound word: the two words are written separately to form a new word.
If you are unsure about whether a word should be one word, two separate words or hyphenated, the best thing you can do is look in a good dictionary, such as the Oxford English Dictionary or Collins. It's better than searching online as these dictionaries are authoritative and are very unlikely to make mistakes. It's also a handy thing to have in your collection of non-fiction books!
This topic is actually quite complicated; however, we'll stick to the common compound words in this 11-plus quiz.
Did you know...
You can play all the teacher-written quizzes on our site for just £9.95 per month. Click the button to sign up or read more.
Sign up here

We're sorry but...
This quiz is for members only, but you can play our Adjectives quiz to see how our quizzes work.
If you're already a subscriber, you can log in here
Or take a look at all of our 11-Plus English quizzes.
Or if you're ready to take the plunge, you can sign up here.