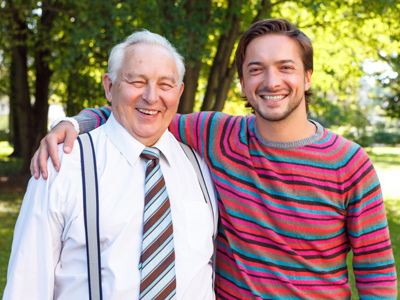 Connectives / Conjunctions 2
In this second quiz on conjunctions, you are going to get some practice in using correlative conjunctions, e.g. 'although-yet', 'as-as', 'both-and', 'either-or', 'if-then', 'neither-nor', 'not only-but also', 'whether-or', 'now-then, and 'as-as'.
You may find this quiz a little trickier than the first one. A good way to check your answer is to say the sentences out loud with each option in them and see which sounds correct. The correct answer might not leap out at you straight away, but it will help you eliminate some of the wrong ones.
Take your time, read the questions carefully and have a go at this 11-plus English quiz to get up to speed!
Did you know...
You can play all the teacher-written quizzes on our site for just £9.95 per month. Click the button to sign up or read more.
Sign up here

We're sorry but...
This quiz is for members only, but you can play our Adjectives quiz to see how our quizzes work.
If you're already a subscriber, you can log in here
Or take a look at all of our 11-Plus English quizzes.
Or if you're ready to take the plunge, you can sign up here.