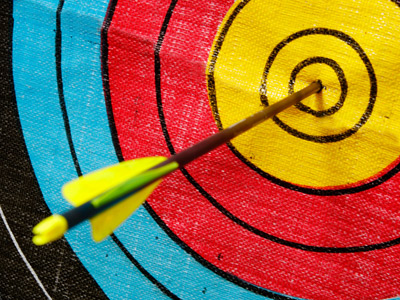 Direct Speech
When you state the speaker's exact words or if you write a dialogue, you have to use direct speech. In writing, direct speech is shown by enclosing the spoken words in inverted commas: " ... ". Note: In British English, you normally use single inverted commas (' ... '); however, double inverted commas are acceptable (" ... "). Whatever you do, DON'T mix them - be consistent. Double inverted commas (" ... ") have been used in these quizzes. Here are some simple rules to help you:
Rule 1 - Direct speech must be enclosed in inverted commas, e.g. He said, "It's hot in here."
Rule 2 - Start a new paragraph whenever you change speakers in a dialogue.
Rule 3 - Enclose a comma, full stop, question mark, or exclamation mark at the end of the direct speech INSIDE the closing inverted comma(s), e.g. "Do I know you?" he asked.
Read More
Rule 4 - Place a comma BEFORE the first inverted comma(s) to introduce the direct speech if the direct speech comes after a named speaker, e.g. She said, "I like strawberries."
Rule 5 - If the direct speech is split up by a named speaker: put a comma, question mark or exclamation mark to end the first part and a full stop or another comma before the inverted comma(s) of the second part, e.g. "You're very knowledgeable," he said. "It's a pleasure to listen to you." "Now I come to think of it," he said, "I didn't see him yesterday."
Read Less
Did you know...
You can play all the teacher-written quizzes on our site for just £9.95 per month. Click the button to sign up or read more.
Sign up here

We're sorry but...
This quiz is for members only, but you can play our Adjectives quiz to see how our quizzes work.
If you're already a subscriber, you can log in here
Or take a look at all of our 11-Plus English quizzes.
Or if you're ready to take the plunge, you can sign up here.