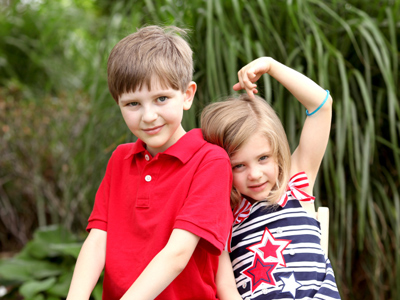 Fact and Opinion
Fact is true. Opinion is based on belief. An 'opinion' is the view somebody takes about a certain matter or subject. A 'fact' is something that can be shown to be true. Here are two examples:
Mount Everest is the highest mountain in the world
Roses are more beautiful than tulips
One of them is an opinion and one is fact - do you know which is which? The first is a fact and the second is an opinion. Opinions are expressions of our beliefs. Facts, on the other hand, are expressions of what is true: even if we, personally, don't want to believe them.
See if you can get all ten questions correct in this 11-plus English quiz on fact and opinion.
Did you know...
You can play all the teacher-written quizzes on our site for just £9.95 per month. Click the button to sign up or read more.
Sign up here

We're sorry but...
This quiz is for members only, but you can play our Adjectives quiz to see how our quizzes work.
If you're already a subscriber, you can log in here
Or take a look at all of our 11-Plus English quizzes.
Or if you're ready to take the plunge, you can sign up here.