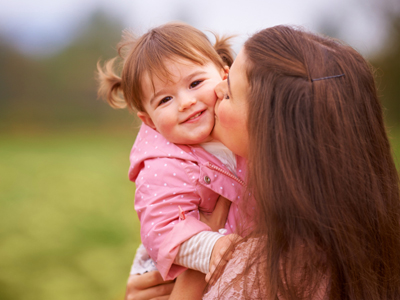 Improving Vocabulary
One way to improve your vocabulary is by learning antonyms and synonyms. An antonym is a word that has a meaning that is the opposite of the word given, for example: 'good-bad'; cold-hot; brave-cowardly.
When writing it's useful to have a choice of words that mean near-enough the same thing, otherwise your writing is dull and repetitive. Like this:
I went to the park. It was nice. I had a good time. The weather was nice. For dinner we had pizza. It was good and nice.
I'm sure you can do better than that! In this 11-plus quiz you are going to get some more practice in improving your English vocabulary. If you come across any new words in this quiz, try to remember them.
Did you know...
You can play all the teacher-written quizzes on our site for just £9.95 per month. Click the button to sign up or read more.
Sign up here

We're sorry but...
This quiz is for members only, but you can play our Adjectives quiz to see how our quizzes work.
If you're already a subscriber, you can log in here
Or take a look at all of our 11-Plus English quizzes.
Or if you're ready to take the plunge, you can sign up here.