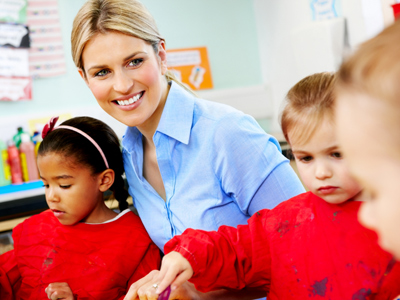 Indirect Speech
Indirect speech is reported words spoken by a third person. Unlike direct speech, indirect speech (also called reported speech) uses neither quotation marks nor does it have to be word for word as spoken. Be that as it may, when the actual words spoken by a third person are reported, they have to be reported in a particular way. For example, Sandra said something to Mary last night and now Mary is telling Christine (Mary is reporting what Sandra said): She said that she had been to Paris twice. Here are Sandra's exact words: "I have been to Paris twice." Notice the change of tense: 'have been' changed to 'had been'. Notice also the change of person: 'I' changed to 'she'.
This 11-plus English quiz will give you some practice in changing from direct speech to reported speech. If you haven't already, it would be a good idea to do the quiz on Direct Speech first.
Did you know...
You can play all the teacher-written quizzes on our site for just £9.95 per month. Click the button to sign up or read more.
Sign up here

We're sorry but...
This quiz is for members only, but you can play our Adjectives quiz to see how our quizzes work.
If you're already a subscriber, you can log in here
Or take a look at all of our 11-Plus English quizzes.
Or if you're ready to take the plunge, you can sign up here.