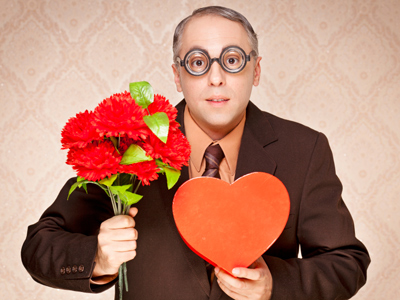 Metaphors
A metaphor is a word or phrase that is used to describe a person or object and in so doing makes an understood comparison; unfortunately, this 'understood' comparison is not always easy to understand. For example, 'Her sunny face was a pleasing sight'. Her face couldn't literally (in real) be sunny. By comparing it with the sun, we understand that she was a pleasant person. Technically speaking, metaphors are figures of speech.
You may think that metaphors are not important to learn or understand. However, in everyday life metaphors are used extensively and so it's handy to familiarise yourself with them. You could always make up your own metaphors too and see if they catch on!
Do this 11-plus English quiz and see if you can find the meaning of the metaphors.
Did you know...
You can play all the teacher-written quizzes on our site for just £9.95 per month. Click the button to sign up or read more.
Sign up here

We're sorry but...
This quiz is for members only, but you can play our Adjectives quiz to see how our quizzes work.
If you're already a subscriber, you can log in here
Or take a look at all of our 11-Plus English quizzes.
Or if you're ready to take the plunge, you can sign up here.