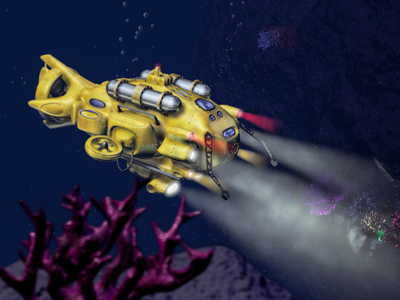 Prefixes
A prefix is a small group of letters (an element) which is attached to the front of a word in order to modify (alter) its meaning. For example: 'successful' becomes 'unsuccessful' when the prefix un- is attached to 'successful'. Incidentally, if the element is added to the end of a word, it is called a suffix. This quiz focuses on prefixes and we also have one that looks at suffixes.
Prefixes and suffixes are not normally words in themselves, although there are exceptions. Knowing what the prefix means will give you an understanding of the word.
This 11-plus English quiz will test your knowledge of prefixes - see if you can get a perfect score of 10 out of 10.
Did you know...
You can play all the teacher-written quizzes on our site for just £9.95 per month. Click the button to sign up or read more.
Sign up here

We're sorry but...
This quiz is for members only, but you can play our Adjectives quiz to see how our quizzes work.
If you're already a subscriber, you can log in here
Or take a look at all of our 11-Plus English quizzes.
Or if you're ready to take the plunge, you can sign up here.