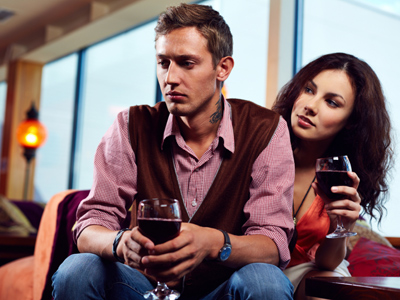 Pronouns
Pronouns are words that can be used to replace nouns, for example: 'Sally broke the window. How did she break it?' Here, the pronoun 'it' takes the place of 'the window'. Pronouns are words like 'I', 'you', 'me', 'mine' and 'theirs'. By the way, DON'T confuse possessive pronouns such as 'mine', 'yours' and 'theirs' with the corresponding possessive adjectives 'my', 'your' and 'their' - they are NOT the same.
A useful tip when thinking about which answer is correct is to say the phrase out loud putting each of the four answers in the blanks. Which ones sound obviously wrong? Eliminate them.
In this 11-plus quiz we are only going to deal with the personal and possessive pronouns; however, there are lots of other pronouns in the English language.
Did you know...
You can play all the teacher-written quizzes on our site for just £9.95 per month. Click the button to sign up or read more.
Sign up here

We're sorry but...
This quiz is for members only, but you can play our Adjectives quiz to see how our quizzes work.
If you're already a subscriber, you can log in here
Or take a look at all of our 11-Plus English quizzes.
Or if you're ready to take the plunge, you can sign up here.