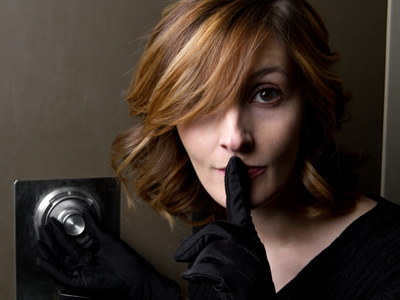 Spelling: ie or ei?
Receive, eight and piece have 'ie' or 'ei' in them. These words are often misspelt and therefore it's important to get to know your 'ie' or 'ei' words practically off by heart. There's a little rule that may help you here:
'i' before 'e' except after 'c' or when sounded like 'ay'
Naturally, there are exceptions to the rule. Whilst most people will understand what you mean if you write a word with i and e the wrong way round, it's bad English. If you wish to get a good job when you leave school, an excellent grasp of the English language is a must - and spelling is a key component of this subject.
Test yourself in this 11-plus spelling quiz and see if you can get all ten questions correct at first go. Good luck!
Did you know...
You can play all the teacher-written quizzes on our site for just £9.95 per month. Click the button to sign up or read more.
Sign up here

We're sorry but...
This quiz is for members only, but you can play our Adjectives quiz to see how our quizzes work.
If you're already a subscriber, you can log in here
Or take a look at all of our 11-Plus English quizzes.
Or if you're ready to take the plunge, you can sign up here.