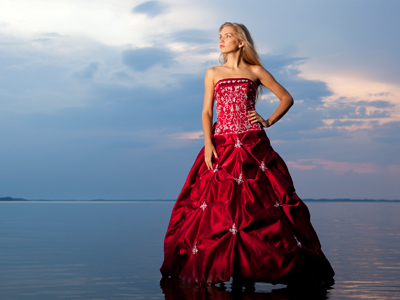 Spelling: -or-, -oor-, and -ore-
More and moor are both spelt correctly, but mean different things. Do you know what they mean? Which of the following is correct?
When we walked on the more, Clara picked moor heather than me
When we walked on the moor, Clara picked more heather than me
Hopefully, you will know that the second option is correct. A moor is an expanse of land and more means greater. It's important to use the correctly spelt word when writing, otherwise your audience can very easily get the wrong end of the stick. If you are not sure of the spelling of a particular word, if you find a synonym of that word and look it up in a thesaurus. Your word is bound to be in the list!
Improve your spelling skills by playing this 11-plus English quiz.
Did you know...
You can play all the teacher-written quizzes on our site for just £9.95 per month. Click the button to sign up or read more.
Sign up here

We're sorry but...
This quiz is for members only, but you can play our Adjectives quiz to see how our quizzes work.
If you're already a subscriber, you can log in here
Or take a look at all of our 11-Plus English quizzes.
Or if you're ready to take the plunge, you can sign up here.