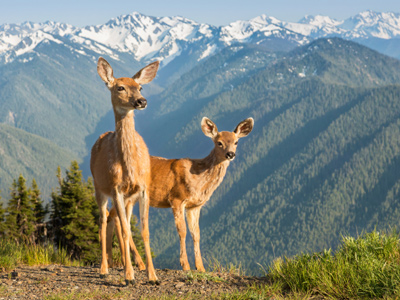 Spelling: Plurals
Most words that are plurals require a letter 's' to be added...but not all do! This quiz will give you some practice in writing the plurals of nouns. By the way, adjectives don't have plurals: 'A blue pen'; 'Two blue pens'. Also, some nouns don't have a separate plural form.
It's easy to be sloppy with spelling ~ especially as most people will understand what you are trying to write. However, firstly it's bad English and secondly, it's not really fair on your readers to make them have to 'work out' what you are saying. Much better to write clear, standard English with no room for misinterpretation. Not only does good spelling make a difference; using the correct word (i.e. its meaning) is vital. Many misunderstandings can be avoided by learning how to use the English language properly.
See how you fare in this enjoyable 11-plus spelling quiz.
Did you know...
You can play all the teacher-written quizzes on our site for just £9.95 per month. Click the button to sign up or read more.
Sign up here

We're sorry but...
This quiz is for members only, but you can play our Adjectives quiz to see how our quizzes work.
If you're already a subscriber, you can log in here
Or take a look at all of our 11-Plus English quizzes.
Or if you're ready to take the plunge, you can sign up here.