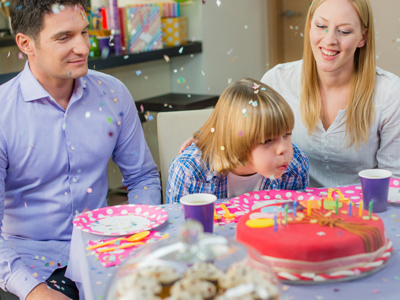 Spelling: w and wh
Wh- and w- words cause confusion in English when it comes to their spelling. Here's a useful tip: if it's a question word beginning with 'w-', then it's spelt with 'wh-'. For example: 'what?', 'where?'.
The trouble is that for words beginning with wh, the h isn't pronounced. Where and wear sound exactly the same. Not only do some people get the spelling wrong - they also get the word completely wrong. It's fairly common to see whether and weather mixed up! Here's a little phrase to help you remember what both mean.
Weather the storm; whether you want to or not.
As you can see, the two words are in alphabetical order ~ weather before whether. If you memorise this little phrase, it might help if you are unsure. Try this 11-plus quiz and see how well you do with 'wh-' and 'w-' spelling. By the way: question words are followed by a '?' and the meanings of the other words are given in the brackets.
Did you know...
You can play all the teacher-written quizzes on our site for just £9.95 per month. Click the button to sign up or read more.
Sign up here

We're sorry but...
This quiz is for members only, but you can play our Adjectives quiz to see how our quizzes work.
If you're already a subscriber, you can log in here
Or take a look at all of our 11-Plus English quizzes.
Or if you're ready to take the plunge, you can sign up here.