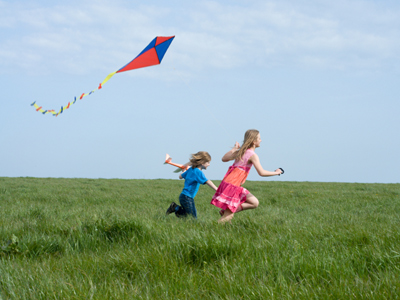 Spelling: y and i
Don't cry like I cried when playing this spelling quiz about the use of y and i!
Don't worry, here are some useful guidelines to help you:
If a word ends in a 'consonant + y', change the 'y' to 'i' when adding an ending, e.g. 'cry-cries', 'merry-merrier/merriest', 'hurry-hurried'
The final 'y' does not change to 'i' when adding the ending '-ing', e.g. 'cry-crying'
If a word ends in a 'consonant + y', change the 'y' to 'ies' when forming the plural, e.g. 'baby-babies', 'lady-ladies'
The letter 'y' is normally used at the end of English words instead of 'i'
Have fun in this 11-plus English quiz and watch out for the exceptions!
Did you know...
You can play all the teacher-written quizzes on our site for just £9.95 per month. Click the button to sign up or read more.
Sign up here

We're sorry but...
This quiz is for members only, but you can play our Adjectives quiz to see how our quizzes work.
If you're already a subscriber, you can log in here
Or take a look at all of our 11-Plus English quizzes.
Or if you're ready to take the plunge, you can sign up here.