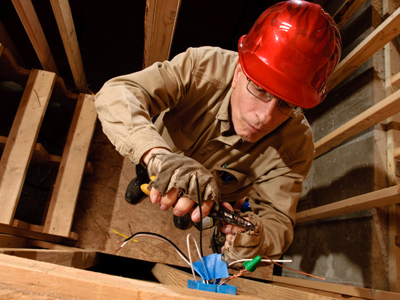 Statement, Question or Command?
Statement, question or command are types of sentences. Sentences can be used to express statements (affirmative and negative expressions), commands and questions. For example:
'It's hot' (affirmative statement)
'It's not hot' (negative statement)
'Sit down, please' (command)
Don't talk back! (command)
'Do you like English?' (question)
You should recognise a question if it's written as it will have a question mark at the end. Can you recognise a spoken question? Written commands sometimes have an exclamation mark at the end - but not always as in our examples above.
Test your skills in this 11-plus quiz and see if you can beat your classmates!
Did you know...
You can play all the teacher-written quizzes on our site for just £9.95 per month. Click the button to sign up or read more.
Sign up here

We're sorry but...
This quiz is for members only, but you can play our Adjectives quiz to see how our quizzes work.
If you're already a subscriber, you can log in here
Or take a look at all of our 11-Plus English quizzes.
Or if you're ready to take the plunge, you can sign up here.