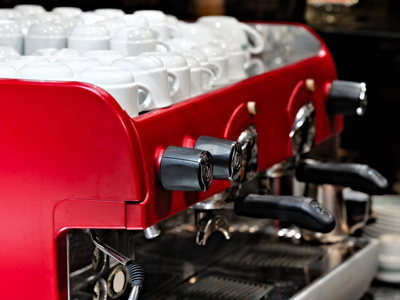 Syllables
Syllabification is the division of words into syllables: a syllable is an element of a word that normally contains one or more isolated vowel sounds, for example: 'syllable' has 3 syllables 'syl-la-ble'.
Unless you are going to study languages when you leave school, you will rarely need to know how many syllables are in a word in everyday life. However, it is a fun subject to learn - you could test your parents or friends by thinking of, say, 5 words and asking them how many syllables each word has. Choose some words with lots of syllables and some with only one. An easy way to help you with this quiz is firstly to say the word out loud, and then to count on your fingers how many times the vowel sound changes. You should get full marks if not on your first go, then on your second!
The subject of syllabification is quite complicated; however, this 11-plus English quiz should give you an idea of how to syllabify words.
Did you know...
You can play all the teacher-written quizzes on our site for just £9.95 per month. Click the button to sign up or read more.
Sign up here

We're sorry but...
This quiz is for members only, but you can play our Adjectives quiz to see how our quizzes work.
If you're already a subscriber, you can log in here
Or take a look at all of our 11-Plus English quizzes.
Or if you're ready to take the plunge, you can sign up here.