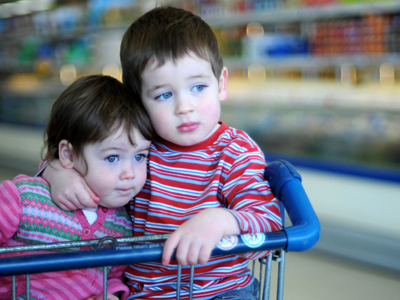 Their, They're and There
When spelling the word there, they're or their, it's important to know which one to use.
There hats are their and they're coats are here. There's definitely something wrong here. If you haven't figured it out, here's the correct version: Their hats are there and their coats are here. 'Their' is a possessive adjective and shows that 'they' own something. 'There' is an adverb and is used to indicate place or position. Finally, 'they're' is a contraction (shortened form) of 'they are'.
It's very important to get these three word meanings fixed in your mind. We can all be excused for not knowing the meaning (or spelling) of an unusual word rarely used in everyday speech, but it's a sign of poor English if you don't know the basic words.
Do this 11-plus quiz and become an expert in dealing with these three words.
Did you know...
You can play all the teacher-written quizzes on our site for just £9.95 per month. Click the button to sign up or read more.
Sign up here

We're sorry but...
This quiz is for members only, but you can play our Adjectives quiz to see how our quizzes work.
If you're already a subscriber, you can log in here
Or take a look at all of our 11-Plus English quizzes.
Or if you're ready to take the plunge, you can sign up here.