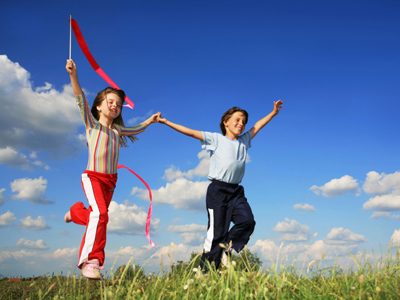 Verbs 2
In this second 11-plus English quiz on verbs, you will get some practice in writing the three parts (the principal parts) of a verb: infinitive-past-past participle. The three parts of a verb are important because different parts are used to form different tenses. For example:
'I hadn't seen it' is an example of the past perfect tense
This tense requires the past participle of the verb 'see-saw-seen'. You can't say: 'I hadn't saw it' or 'I hadn't see it'.
This quiz will test you to see how well you know the three parts of the verb. If you don't know them - learn them now. The following ten verbs are everyday words and therefore it's imperative you know the three parts of each one. Take your time and look at all four options before making your choice. Good luck!
Did you know...
You can play all the teacher-written quizzes on our site for just £9.95 per month. Click the button to sign up or read more.
Sign up here

We're sorry but...
This quiz is for members only, but you can play our Adjectives quiz to see how our quizzes work.
If you're already a subscriber, you can log in here
Or take a look at all of our 11-Plus English quizzes.
Or if you're ready to take the plunge, you can sign up here.