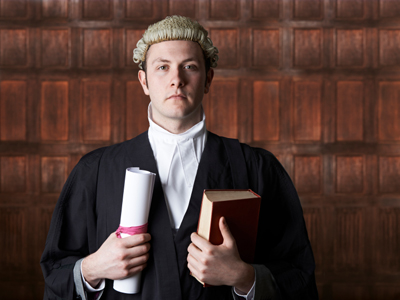 Writing Recounts
If you wanted to retell a true event or experience, you would write a 'recount': it can be written in the first or third person. For example, in 'Sea and Sardinia', the author D. H. Lawrence recounts his brief excursion to the island of Sardinia in 1921.
There are a great many recount books on the market. Next time you are in a library or bookshop, see how many you can spot. Even in the larger supermarkets, there is usually a book aisle with famous people's autobiographies. A book about the life of a well-known footballer or TV celebrity and how they came to be famous would be in the form of a recount - even if it was written by another person.
Do this 11-plus English quiz and learn how to recognize when you can write a recount.
Did you know...
You can play all the teacher-written quizzes on our site for just £9.95 per month. Click the button to sign up or read more.
Sign up here

We're sorry but...
This quiz is for members only, but you can play our Adjectives quiz to see how our quizzes work.
If you're already a subscriber, you can log in here
Or take a look at all of our 11-Plus English quizzes.
Or if you're ready to take the plunge, you can sign up here.