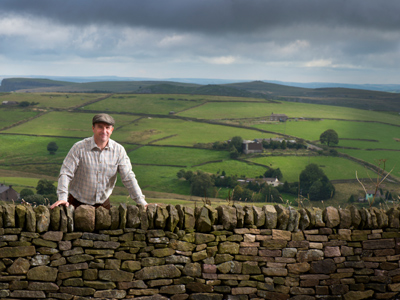 Measures (Easy)
This 11-plus Maths quiz will give you more practice with metric units. By the way, some of the answers have been rounded to one decimal place or the nearest whole number.
The following symbols may be of use in doing this quiz:
millimetre (mm); centimetre (cm); metre (m)
milligram (mg); gram (g); kilogram (kg)
square millimetre (mm2); square centimetre (cm2); square metre (m2)
cubic millimetre (mm3); cubic centimetre (cm3); cubic metre (m3)
millilitre (ml or mL); litre (l or L)
See if you can score top marks!
Did you know...
You can play all the teacher-written quizzes on our site for just £9.95 per month. Click the button to sign up or read more.
Sign up here