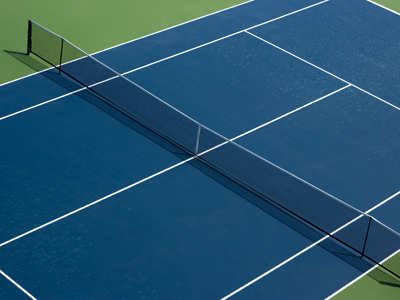 Perimeter and Area (Difficult)
Perimeter and area is all about measuring the size of shapes. This is the last 11-plus Maths quiz on perimeter and area.
In your Maths lessons, you will be concentrating on working with flat shapes to find perimeters and areas. Objects in real-life also have perimeters and areas too. Think of a cricket pitch. It has a specific length and width - and therefore you would be able to work out both perimeter and area.
On your travels this week, see how many objects you can spot where the perimeter could be found quite easily. For some objects, you'd only need a ruler.
This is the hardest of our quizzes on perimeter and area. If you play all three and get 30 out of 30, you're an expert!
Did you know...
You can play all the teacher-written quizzes on our site for just £9.95 per month. Click the button to sign up or read more.
Sign up here