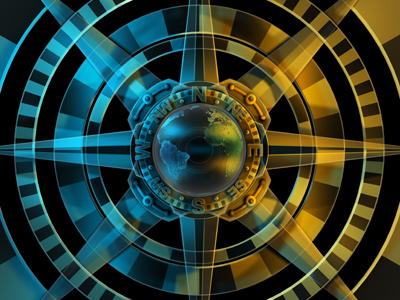 Position (Easy)
In this 11-plus Maths quiz, you are going to learn a little more about the compass. Did you know that the Chinese invented the compass over two thousand years ago?
Before you start this easy quiz, here's a tip: North East (NE) is midway between N and E; South East (SE) is midway between S and E; South West (SW) is midway between S and W; North West (NW) is midway between N and W. These points are called intercardinal points and they are positioned at 45° to each of the cardinal points they are positioned between.
Finally, it would be a good idea if you drew a diagram of the compass rose to help you do these questions.
Take your time, think carefully and see if you can get full marks.
Did you know...
You can play all the teacher-written quizzes on our site for just £9.95 per month. Click the button to sign up or read more.
Sign up here