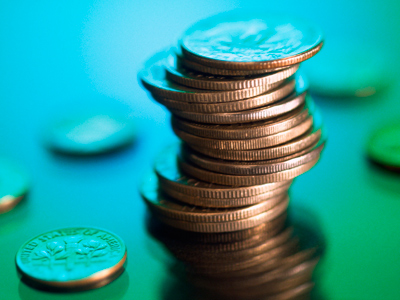 Solving Problems (Difficult)
You should have learnt a few methods for solving real life problems from the previous three 11-plus Maths quizzes: see how well you can apply your skills to these problems.
This is a difficult quiz compared to the others, so remember to read the questions carefully. Look at the four options before choosing your answer.
You may find it helpful to have pencil & paper by your side so you can jot any notes down. Take your time and if you get any wrong, read the helpful comment that appears after you've answered the question - this should help when playing the quiz again.
If you haven't already, it would be a good idea to do the previous quizzes BEFORE doing this one.
Good luck!
Did you know...
You can play all the teacher-written quizzes on our site for just £9.95 per month. Click the button to sign up or read more.
Sign up here