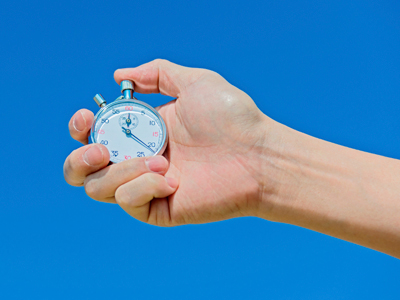 Closest Meaning 4
Closest meaning words are equivalent words.
Find TWO words, from the following group of five words that are the CLOSEST in meaning. Words which have SIMILAR meanings are called SYNONYMS, words like small and tiny, and big and large. However, not all words which are CLOSE in meaning are the CLOSEST.
Think about these three words: tall, big and large. Which two are CLOSEST in meaning? Big and large are closer than tall and big or tall and large. Tall means big only in terms of how high something is.
Read the questions carefully and look at all four choices before choosing your answer. Enjoy our last 11-plus verbal reasoning quiz on closest meaning.
Did you know...
You can play all the teacher-written quizzes on our site for just £9.95 per month. Click the button to sign up or read more.
Sign up here

Example: big, small, rest, mean, large

big, large

big, mean

rest, large

small, large

Answer: big, large

big, large is the correct answer because big and large mean the same thing, of considerable size, and the others are unrelated.
We're sorry but...