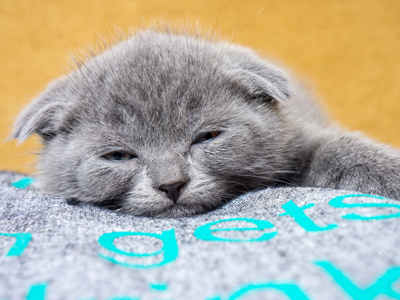 Compound Words 2
Compound words are made when two words are joined to form a new word.
In this series of 11-plus verbal reasoning quizzes you have to find one word from each group of words in brackets that together makes one correctly spelled word. The letters must not be rearranged. The word from the first group will always be used first.
Choose one answer from the four choices available. If you are completing these quizzes in order, you are on the second of four Compound Word quizzes. By now you should understand how they work, and complete this one really quickly.
See below for an example.
Did you know...
You can play all the teacher-written quizzes on our site for just £9.95 per month. Click the button to sign up or read more.
Sign up here

Example: Which two words together can make a new, compound word? Select the correct answer from the four choices available.

(hand finger toe) (sun some son)

hand son
hand sun
finger some
hand some

The correct answer is hand some because hand and some together make the compound word handsome.
We're sorry but...