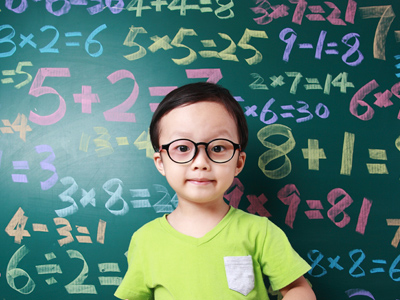 Letters for Numbers 4
You'll come across subtraction in these Letters for Numbers questions.
In this series of 11-plus verbal reasoning quizzes letters stand for numbers. Work out the correct answer to each sum and choose the correct answer from the four choices available.
You have reached the last of the Letters for Numbers series, so expect to feel a bit smug in a few minutes. When you have completed this quiz, why not look for the next series of Verbal Reasoning quizzes? Enjoy the last of this series and watch out for tricky answers!
Please note that these questions assume you have not yet learned BODMAS, so if you have, please don't use BODMAS!
Did you know...
You can play all the teacher-written quizzes on our site for just £9.95 per month. Click the button to sign up or read more.
Sign up here

Example: What is the answer to the sum below, written as a letter?

A = 5, B = 14, C = 12, D = 13, E = 3
A + C – E = ?

A
B
C
E

Answer: The correct answer is B. If we translate all the letters into numbers, our new sum is 5 + 12 – 3, which = 14. 14 = B.
We're sorry but...