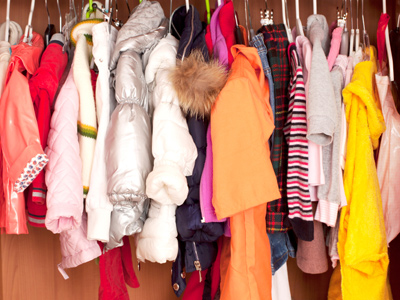 Missing Word 2
Find the missing word, add it and make a complete word.
Take a look at the questions in this 11-plus verbal reasonsing quiz. The word in capitals has had THREE consecutive letters removed. Without changing the order of these letters they will make one correctly spelled word. The sentence must make sense. Find the three letter word and choose your answer from the four choices available.
In these kinds of questions it's sometimes a good idea to quickly eliminate any obviously incorrect answers. However, when you are left with only one (which should be the correct answer), double-check it is correct because if you made a mistake, it will be wrong. It's always (always!) worth checking that your answer checks out!
An example has been done for you. Enjoy Missing Word quiz 2.
Did you know...
You can play all the teacher-written quizzes on our site for just £9.95 per month. Click the button to sign up or read more.
Sign up here

Example: Find the three letters that have been removed from the word in capitals below. If the missing letters are put back into the word, the sentence will make sense.

The children GATED in the hall.

HER
HAT
HEM
THE

Answer: HER (gatHERed)

By putting HER back into GATED, we can make the word GATHERED. None of the other choices make sense.
We're sorry but...