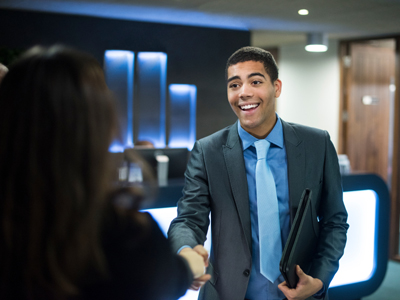 Opposite Meaning 1
Opposite Meaning requires you to find the difference between words.
In this series of 11-plus verbal reasoning quizzes, you have to find TWO words, one from each group, that are the most OPPOSITE in meaning. Choose the correct answer from the four choices available.
We all know words that mean different things, and words that are almost or 'kind of' opposite, but we are looking for the MOST opposite word each time. An example has been done for you. Please give it a thorough read before rushing into the quiz - it's always important to read any instructions and examples before tests and exams. If you get into the habit when revising, then it will become second nature to you.
Enjoy Opposite Meaning Quiz 1!
Did you know...
You can play all the teacher-written quizzes on our site for just £9.95 per month. Click the button to sign up or read more.
Sign up here

Example: Choose the pair of words which are MOST opposite to each other, taking one word from each group of three. The correct answer is one of the four choices available.

(good luck today) is MOST opposite to (wish charm bad)

good wish

luck charm

today wish

good bad

Answer: The correct answer is good bad because good and bad are opposites, while the other words have no direct opposite on offer.
We're sorry but...