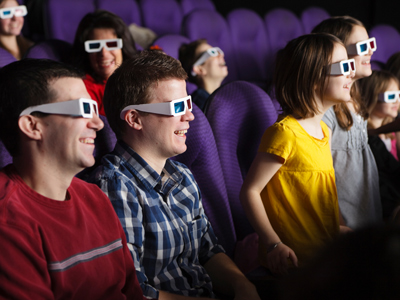 Reading Information 3
Reading Information questions often ask you to carry out calculations.
There are five main types of question in each 11-plus verbal reasoning reading information quiz: relationships, money, age, activities and measurement.
If you are completing these quizzes in order, you are on the third of four quizzes. Watch out this time for a question on pocket money, and one about school sports!
If you find these questions baffling, it's worth revisiting them until you get all questions correct. They are not easy, and many adults struggle with them so don't be too disheartened if you don't get them right first time. With a little practise (or a lot!), you'll soon get the hang of them.
An example has been done for you so be sure to read it carefully and thoroughly before looking at the questions. Give it your best shot!
Did you know...
You can play all the teacher-written quizzes on our site for just £9.95 per month. Click the button to sign up or read more.
Sign up here

Example

Read the following statement, then choose the correct answer from the four choices available.

Emmett is Conleth's mother's brother and William is Conleth's father's father. Alistair is William's son. Using this information decide which of the following statements is true.

William is Conleth's grandfather
Conleth is Emmett's uncle
Alistair is William's brother
Emmett is Conleth's brother

Answer: William is Conleth's grandfather.

If William is Conleth's father's father, he must be Conleth's grandfather.
We're sorry but...