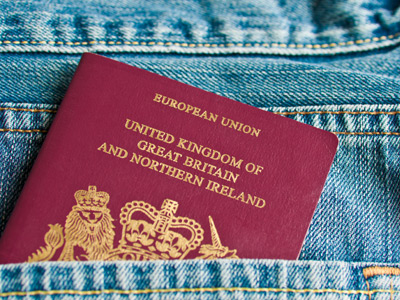 Same Meaning 1
This 11-Plus Verbal Reasoning Same Meaning quiz tests you on similar words.
English has a rich supply of words that do the same job as one another, or very nearly. When writing or speaking English, it's a very good idea to use different words. For instance look at the following two examples:
Today we went to the park. The nice ice-cream man gave us two nice chocolate lollies. The weather was nice. Then we went home. It was a nice day.
Today we visited the park. The friendly ice-cream man gave us two delicious chocolate lollies. The weather was glorious. Then we returned home. It was a smashing day.
As you will see, the second example is far more interesting to read than the first. In each of the following sentences you will find a word in CAPITALS and you need to select the answer which offers a word with the same, or nearest, meaning.
Did you know...
You can play all the teacher-written quizzes on our site for just £9.95 per month. Click the button to sign up or read more.
Sign up here

We're sorry but...