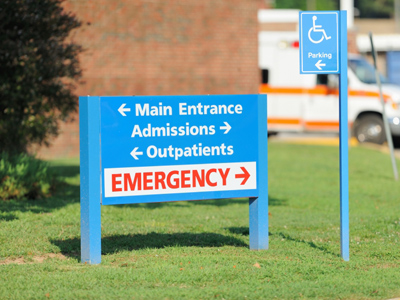 Two Odd Ones Out 1
Find the two odd ones out that don't match with the others.
In the 11-plus verbal reasoning questions that follow, three words are related, and two words do not belong with the others. Find the two words that do NOT go with these three and choose the correct button from the four choices available.
The easiest way to do these quizzes is to look at the first word, and then compare the second. If they seem to go together, look at the third and compare it with the first two. If it doesn't match, go to the next word and compare it.
By being methodical, you can work your way through this series of quizzes very easily. An example has been done to help you, so make sure to read it through carefully. This ensures that you have a firm grasp of what is required. Good luck!
Did you know...
You can play all the teacher-written quizzes on our site for just £9.95 per month. Click the button to sign up or read more.
Sign up here

Example: red, white, flag, blue, pole
flag white
red white
white pole
flag pole
Answer: flag pole is the correct answer because the other three words are all colours, and flag and pole are not.
We're sorry but...