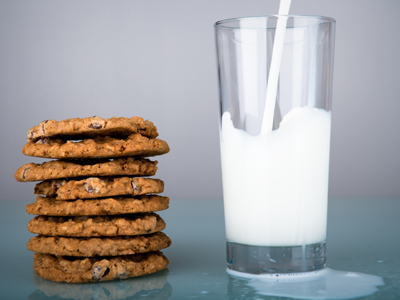 Word Connections 4
These words might connect because both are nouns, or verbs or some other reason - that's for you to work out!
In this series of quizzes, you have to find TWO words, ONE from each set in brackets that will complete the sentence in the most sensible way. Choose the correct answer from the four choices available. The correct answer might be two opposites, two synonyms, or two words that share another characteristic.
You'll probably be pleased to hear that this is the last of our 11-Plus Verbal Reasoning quizzes on word connections - well done for making it this far! You may think you've got the hang of these by now but beware! As in any test, read each question carefully before choosing the answer you think is correct. Take your time and don't rush - that's a good piece of advice for this quiz, your tests at school and for your exams.
So now, let the quiz begin - good luck!
Did you know...
You can play all the teacher-written quizzes on our site for just £9.95 per month. Click the button to sign up or read more.
Sign up here

Example: Start is to (begin end today) as end is to (less finish send)

begin finish

begin send

end finish

today less

Answer: The correct answer is begin finish

begin is a synonym of start and finish is a synonym of end and the others are unrelated.
We're sorry but...