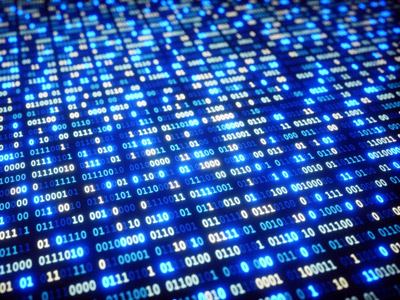 Word-Number Codes 1
Word-number codes will test you on matching letters to numbers.
In these questions there are four words. Three of the words have been given a code. The codes are not written in the same order as the words. Work out the correct answers and choose the correct answer from the four choices available.
A good way to work out these codes is to find two words which share the same letter, and then look for two number codes which share a number IN THE SAME POSITION AS THE SHARED LETTERS. These are tricky so be careful. You will get more than 1 mark for each correct answer on the actual 11-Plus Verbal Reasoning test, so take some time practising these questions and be sure to write down the code for each word as you find it. An example has been done for you.
Enjoy the first Word-Number Codes quiz - and good luck!
Did you know...
You can play all the teacher-written quizzes on our site for just £9.95 per month. Click the button to sign up or read more.
Sign up here

Example:
SLOW WEST SALE RENT
8214 1368 1932
What is the code for LAST?
3914
3981
3962
3923
The correct answer is 3914.
SLOW and SALE both start with S, and 1368 and 1932 both start with 1, so we know those two codes match those two words. Next we need to look for other code/letter matches. 1368 and 1932 both have a 3 (in second and third position) so we need words which follow that pattern. The letter L works. So: SLOW = 1368 and SALE = 1932, and since we know that S = 1, 8214 must have an S in third position. WEST = 8214.
Knowing all this allows us to say that LAST = 3914.
We're sorry but...