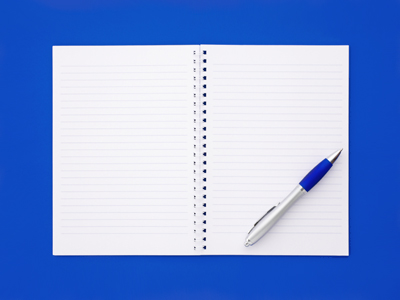 Word-Number Codes 3
Word-Number Codes mean looking carefully at the alphabet.
This third Word-Number Codes Quiz approaches the techniques you need from a rather different angle. There are all sorts of shortcuts you can use to narrow down the options in an 11-Plus Verbal Reasoning assessment - once you know what you are doing.
This time we will give you a keyword and four others of varying lengths, each of which is another acceptable English word ... apart from one! Your task is to pick out the only word that would NOT be possible or sensible.
If, for instance, your 'master' word were STRAWBERRIES and you had decoded as far as RABB - - , it would be likely that the word you were aiming for was RABBIT ... certainly worth sticking-with and checking; whereas if you reckoned you had reached REB..., you might be safe (REBOUND, for instance; but you haven't got the right vowels for that), but REBB ... , with its double B, does not look as though it leads to a word made only from the letters in STRAWBERRIES.
Did you know...
You can play all the teacher-written quizzes on our site for just £9.95 per month. Click the button to sign up or read more.
Sign up here

Example: if 03625847159 'spells' EDUCATIONAL, which of the following would NOT make a recognisable word?

251390
95848630
2568471
51842690120

These, if duly decoded, would give you CANDLE, LATITUDE and CAUTION (the -TION group lifted wholesale from the original word; usually they'd be more artfully hidden); the final word would have been ANTICULENCE, which consists entirely of plausible syllables but ~ as far as we know ~ does not exist or have any meaning.
We're sorry but...