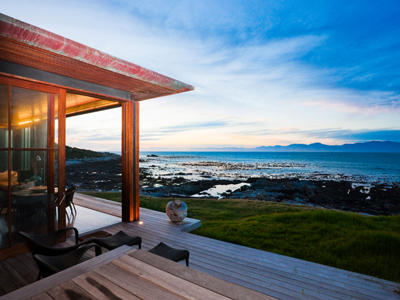 Would you mind?
Would you mind tests you on understatement and politeness.
Britain ~ which produced the splendid 'Keep calm and carry on' slogan ~ is (or used to be!) noted for how it understated its polite requests and instructions.
Let's see how good you are at recognising that particular language tone!