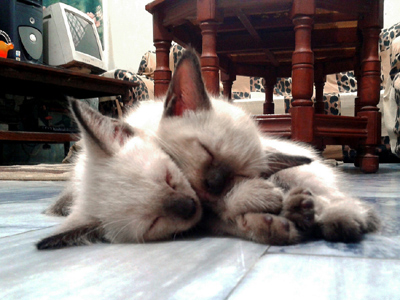 Where Are You From? - Nationality Words and Terms
When studying English as a Second Language (ESL) itís important that you understand the concept of nationalities. Hopefully the following quiz will give you a little insight!

Where are you from? How many of these names in English, for other countries and nationalities will you know and recognise? There may be some other things wrong in the English here and there, too ... only ONE version is right each time.