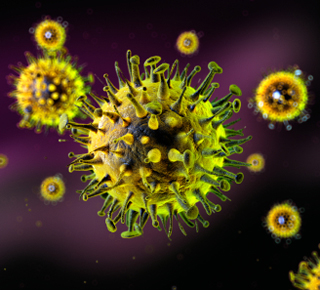 GCSE Biology Revision
(Focussed revision for year 10 and year 11)
Life – how on earth do you begin to explore its complexity? In GCSE Biology you will be introduced to many different facets of this intriguing science.
You will learn that much is understood about antibiotics, blood, enzymes, osmosis and stem cells but much more is still to be learned, possibly by you!
Biologists accept controversy as an integral part of their lives. You will be invited to air your views on cloning, evolution, deforestation and genetic engineering so prepare for vigorous debate!
How To Play
Each quiz consists of 10 questions and each question has 4 multiple choice answers. At the top of each quiz you are given a choice of how you want to play it and this affects what happens when you provide an incorrect answer.
You can either have the correct answer given immediately, or you can choose to have the questions presented again at the end of the quiz.
To print any of the quizzes (both questions and answers) click the "Print" link at the bottom of the quiz