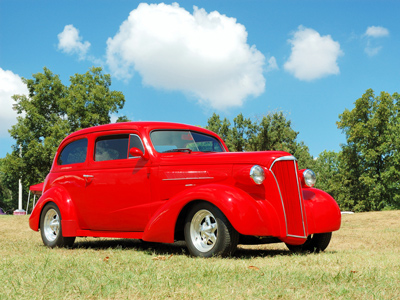 Emotive Language
Writers use emotive language in order to have a greater emotional impact on their audience. Words can evoke positive emotions, as in: 'Brave gran risks life to save emaciated orphan'. Or the goal can be more negative: 'Abandoned children found in filthy, flea-infested flat'. It's important both to be aware of the effect this language can have on you as a reader, and to be able to achieve the same effect in your own writing.
See how well you can spot emotive language by trying this quiz.
Did you know...
You can play every teacher-written quiz on our site for just £9.95 per month. Click the button to sign up or read more.
Sign up here

The Tutor in Your Computer!
Quiz yourself clever - try up to five free quizzes NOW
Immediate access to our enormous library of thousands of quizzes
Select the five quizzes most relevant to your studies
All questions on curriculum and written by experienced teachers
Replay any of your free quizzes to show your parents at any time
No subscription commitment for free quiz players