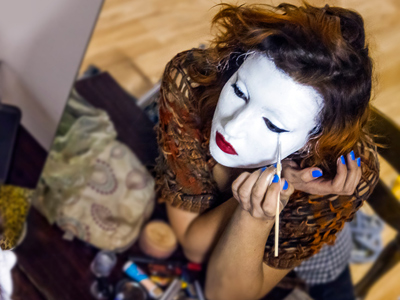 Literary Terms 01
Literary terms include 'mood', 'theme', 'narrative', 'dramatic irony'. Like every other subject, English literature has its own vocabulary. Writing about a novel, play or poem requires you to understand these terms and be able to use them confidently.
See if you know the difference between a 'protagonist' and an 'antagonist' or 'irony' and 'satire' by trying this English quiz.
Did you know...
You can play every teacher-written quiz on our site for just £9.95 per month. Click the button to sign up or read more.
Sign up here

The Tutor in Your Computer!
Quiz yourself clever - try up to five free quizzes NOW
Immediate access to our enormous library of thousands of quizzes
Select the five quizzes most relevant to your studies
All questions on curriculum and written by experienced teachers
Replay any of your free quizzes to show your parents at any time
No subscription commitment for free quiz players