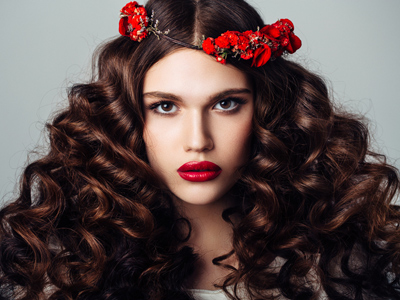 Metaphors
A metaphor states that one thing is something else. This description, however, is too simple for the way metaphors often work in poetry, literature and speeches. You will often find something being described, or written about, as if it is something else, without the writer ever saying 'x is y' (do you see the mathematical metaphor there?).
Some of the examples in this quiz are quite challenging to spot. Others are more obvious. Keep paying attention and you will soon see that metaphors are everywhere!
Did you know...
You can play every teacher-written quiz on our site for just £9.95 per month. Click the button to sign up or read more.
Sign up here

The Tutor in Your Computer!
Quiz yourself clever - try up to five free quizzes NOW
Immediate access to our enormous library of thousands of quizzes
Select the five quizzes most relevant to your studies
All questions on curriculum and written by experienced teachers
Replay any of your free quizzes to show your parents at any time
No subscription commitment for free quiz players