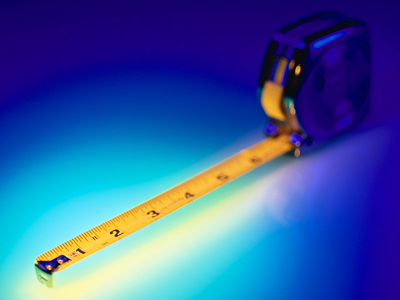 Upper & Lower Bounds (H)
Upper and lower bounds are used in relation to measurements. Whenever we measure anything, we can never be sure that our measurements are exact: we must always allow for errors. For this reason, we must accept that our measured value must lie somewhere between an upper and a lower bound.

Do this quiz to learn more about how to measure things properly, and improve your exam scores at the same time.