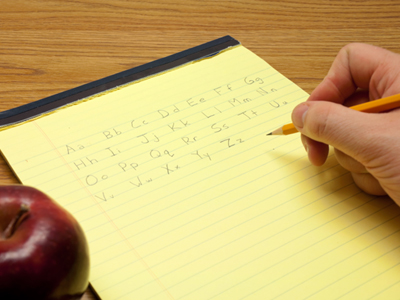 Year 1 - The Sound oo (book)
This 'Sound oo (book)' spelling quiz teaches KS1 children the other sound this digraph makes. This sound can be either oo/ew or oo/u/uh and the best way for children to learn is to try and say the word both ways and see which one is most familiar or sounds like a word they've heard before.
The digraph 'oo' can make two sounds. This quiz will ask you to spell 'oo' words where the sound is the same as 'u/uh', like in the word 'book'. Improve your spelling on words with this 'oo' sound.
To see a larger image, click on the picture.
Did you know...
You can play all the teacher-written quizzes on our site for just £9.95 per month. Click the button to sign up or read more.
Sign up here

We're sorry but...
This quiz is for members only, but you can play our Year 1 - Adding ed quiz to see how our quizzes work.
If you're already a subscriber, you can log in here
Or take a look at all of our KS1 Spelling quizzes.
Or if you're ready to take the plunge, you can sign up here.