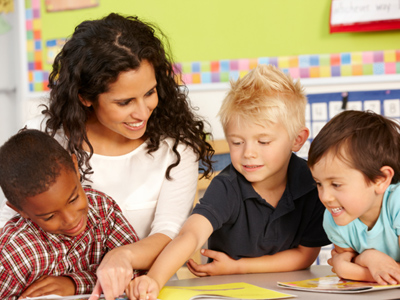 Year 2 - The Best Sentence 1
This 'The Best Sentence 1' spelling quiz asks KS1 children to read whole sentences and spot the one with the correct spelling or spellings. This will aid their editing skills as well as test their knowledge on spellings. As an extension, you can ask the child what is wrong with the other three sentences and how to spell the incorrect word.
When we've written a sentence or a story, we should always read through our work again to make sure it is perfect. In each question only one sentence is perfect, the others have one or more spelling mistakes.
To see a larger image, click on the picture.
Did you know...
You can play all the teacher-written quizzes on our site for just £9.95 per month. Click the button to sign up or read more.
Sign up here

We're sorry but...
This quiz is for members only, but you can play our Year 1 - Adding ed quiz to see how our quizzes work.
If you're already a subscriber, you can log in here
Or take a look at all of our KS1 Spelling quizzes.
Or if you're ready to take the plunge, you can sign up here.