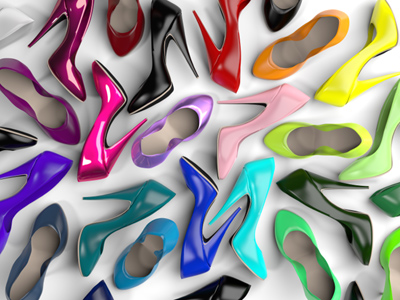 Comprehension - A Letter to the Queen (Summer of Year 1)
A Letter to the Queen is one of our quizzes about comprehension. Comprehension is very important for young children to come to grips with – the sooner the better.
This quiz is for Year 1 students during the summer term or for pupils that have just begun Year 2 at KS1. A paragraph of writing will be shown at the top of the page and they are to answer questions on what they have read. You should let them refer back to the text for help.
This will aid their comprehension skills, English language and literacy as suggested in the National Curriculum.
Did you know...
You can play all the teacher-written quizzes on our site for just £9.95 per month. Click the button to sign up or read more.
Sign up here

I have written a letter to the queen and I'd like you to read it. When you have read it, answer some questions. You can look back at the letter any time to help you.
Dear Queen,
I would like to become a princess. I have worked hard at school and am now in Year 2. I have learned how to ballroom dance and can even play the recorder. I think I should be a princess because I have a wonderful pink, frilly dress and orange shoes. My hair is blonde and long and a tiara would look amazing on top of my head. I don't really want to marry a prince but do want to live in a palace. I'll even be happy if you just give me one of your castles. Let me know what you think.
Yours sincerely,
Alison
(To see a larger image, click on the picture)